Baltimore's first Homebrew Website Club of October met at the Digital Harbor Foundation Tech Center on October 3rd.
Here are some notes from the "broadcast" portion of the meetup:
jonathanprozzi.net — No updates since last time for his personal site. Was burned out after a lot of frustration with Gatsby + WordPress headless. Got to the point of feeling helpless and like he couldn't figure out how to progress. Started porting to Next.js and has some renewed energy because he is making progress and enjoying it.

martymcgui.re — Went to IndieWebCamp NYC! Didn't do anything new for his site, but did manage to write a post full of project ideas that he came away with. Really interested in using free services like Glitch (for server-side processing), Neocities (static file hosting), and Cloudinary (make thumbnail images from those giant originals) to make IndieWeb building blocks that people without coding experience could combine to make their own sites. Currently thinking of building a Micropub Media Endpoint that handles dynamic image resizing to see how this approach works.

Other discussion:
Ideas from the IndieWebCamp NYC Organizer's meeting about "messaging" for Homebrew Website Clubs. The name is often confusing or off-putting for newcomers, and oddly self-selecting for those that "get it". Thinking about rebranding to "Indie Web Meetup" – evokes "independent web" and a meetup is more inviting than a "club" which might have membership requirements.
Talked a lot about how many folks who come to HWC are WordPress users and how we might do better by them if we made it more clear that we are here to help them power up their WordPress sites.
Or even go a step further and simply offer to get people started with or improve their existing personal site. If we can get people to the meetups, no matter the skill level, we can get them started: sign-up for micro.blog to get going right away, put a simple static HTML page up on glitch or GitHub, dive into WordPress, etc.
First steps may be to think of it more like an open hours help desk. The "price" of getting help can be to write up all the steps followed, as a way of documenting steps for future folks who might need it. The goal would be to have folks come and actually leave with something accomplished.
Also talked about difficulties with estimating the limitations of tools before you invest a bunch of time in learning to use it and understand it deeply. Jonathan's experience with Gatsby was a prime example – ultimately he needed it to do something it didn't support well, but it took a lot of frustration to find out that the issue was with the tool being a bad fit for the problem.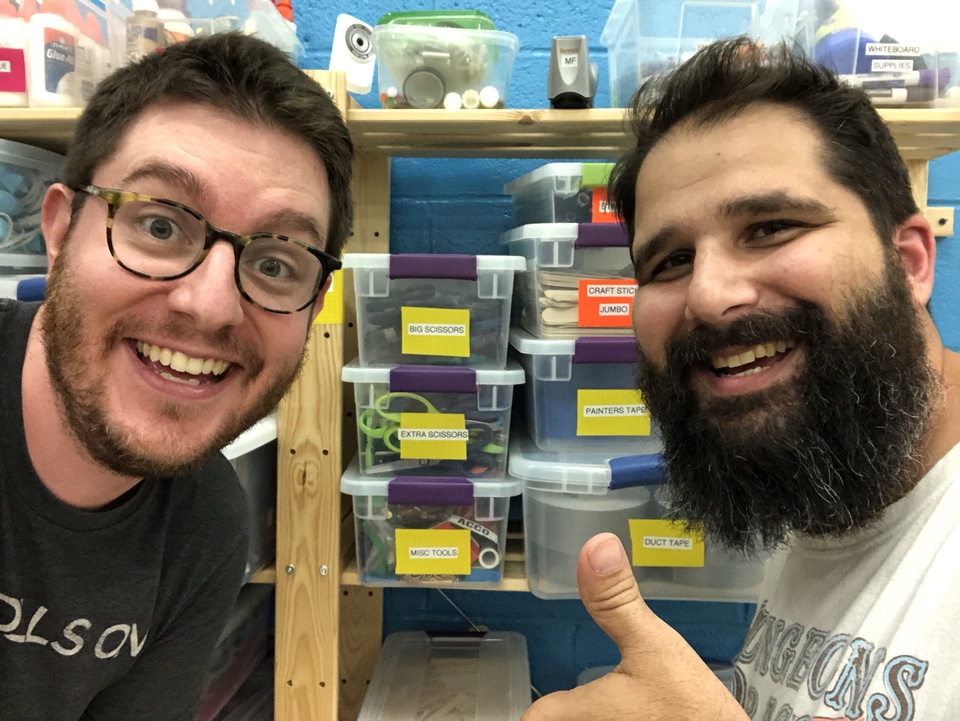 This ended up being a very organizer-y meta meeting. It was nice to be able to check in with ourselves about this meetup and its future. We are excited to continue to evolve! We look forward to seeing you at our next meetup on Tuesday, October 16th at 7:30pm!