Baltimore's second Homebrew Website Club of August met at the Digital Harbor Foundation Tech Center on August 22nd!

Here are some notes from the "broadcast" portion of the meetup:
shawngrimes.me — Shawn has been working on teamruby.dog. Specifically, collecting content. It's a new WordPress site. Thought about Squarespace because of ease of maintenance but can't justify the pricing. Also trying to find a way to post some 360 panorama photos from a recent road trip through 19 states.

martymcgui.re — Finally started the grueling work of translating his site's data from Jekyll into Hugo. It involved writing lots of little scripts to do things like maintain redirects for old date-based URL slugs, RSS for podcast feeds, and other plumbing. Next up is to port his existing templates over, which should be a big process. Also started a tribute site to his cat Nitro at nitro.rocks. Hoping to make it an IndieWeb-project by getting folks to contribute fun cat memories by posting to their own site and syndicating to nitro.rocks.

Other discussion:
Ways to showcase 360 photos. Ricoh apps can (could?) post interactive panoramas to Facebook/Twitter. Marty posted some interactive panoramas on his site back in 2016 (example), but isn't super happy with the experience.

RSS (and Indie) readers
Webmentions and notifications
Badging (and politics)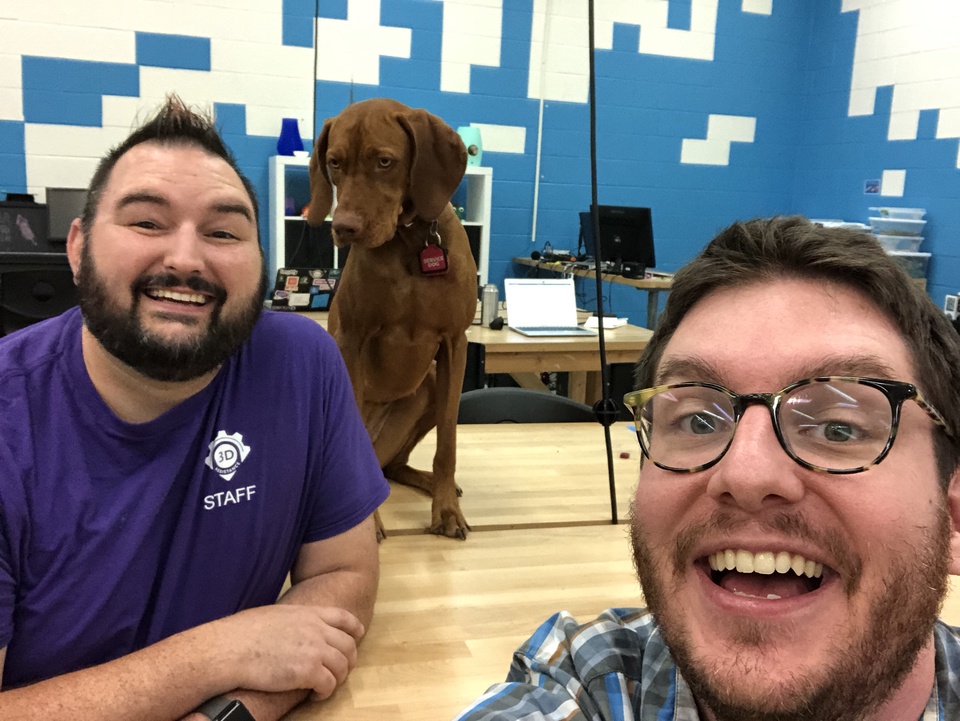 Thanks to everybody who came out! We hope to see you all again at our next meeting on Wednesday September 5th at 6:30pm (quiet writing hour at 5:30pm)!