Baltimore's second July 2017 meetup for Homebrew Website Club met at the Digital Harbor Foundation Tech Center on July 26th.

Below are notes from the "broadcast" portion of the meetup.
jonathanprozzi.net – After setting up a local WordPress dev site last time, revisited his existing Hugo site. The Hugo documentation has received an update, so he walked through making a new site from scratch, found out the theme configuration for his old site was not working as Hugo docs suggest. Wants to make sure his Hugo experience isn't colored by a misunderstanding on his part. Feels stuck between wanting to improve his existing stack and workflow vs spending the time to convert everything to WordPress.
martymcgui.re – Inspired by IndieWeb Summit session on Events, made a couple of improvements to event posts on his site. First added a "subscribe to calendar" link to his front page and "Add to Calendar" links on his individual event pages so folks can get calendar reminders of his indie events. Second, added a webmention submit form ("did you mention this? post the URL here") to all his posts, which should make it easier to send indie RSVPs to his indie events. Set up a new iPod Touch with the micro.blog iOS client and has used it to post a couple of photos to his site without much trouble and a nice (if somewhat quirky) workflow. Has been changing up some of the microformats markup on his posts to try and make them work well with both Woodwind and Atom feeds generated by Granary.
We talked about a writing app called Ulysses, which Jonathan has been using for work and finds the writing is a faster process than his previous workflow with Markdown. Also talked sunk cost of working with the tools we already have working vs spending the time to set up and learn something new that might (eventually) be better. A tempting goal is to moving from posting to our personal sites and enjoying IndieWeb benefits for ourselves to making ourselves into ambassadors for folks in Gen2/3 by adopting WordPress + plugins.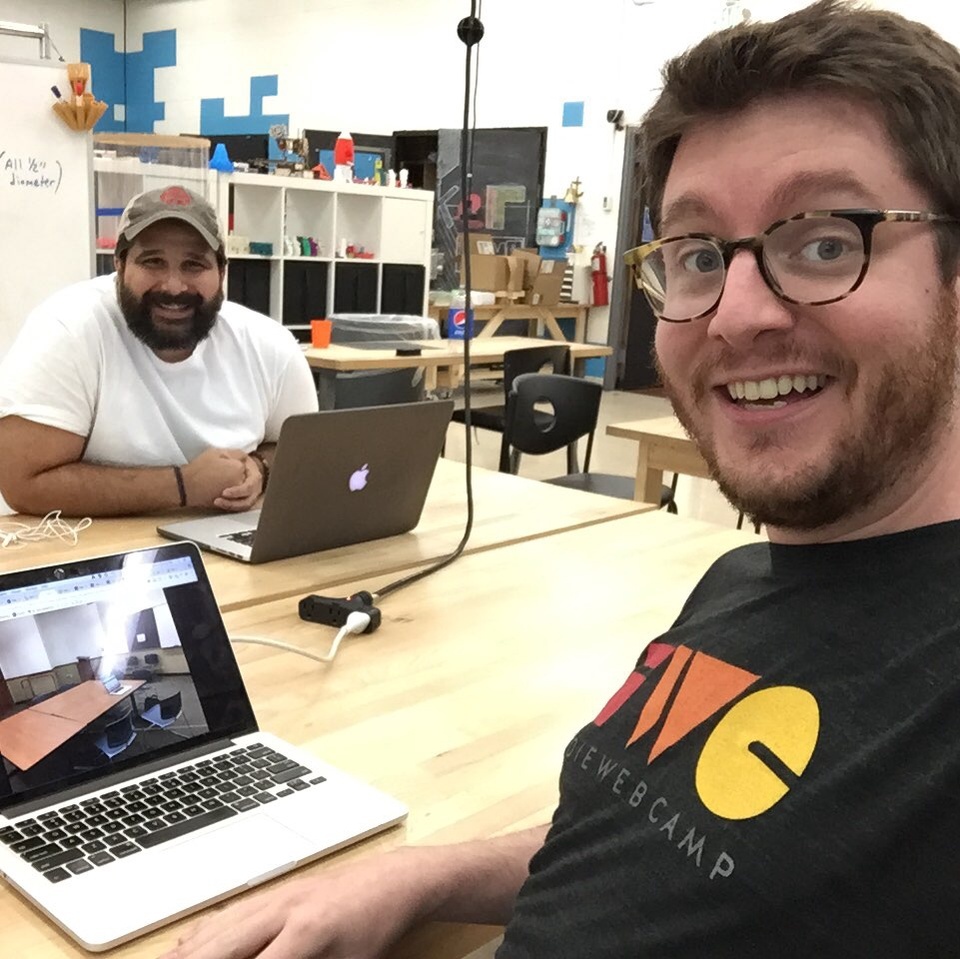 We hope that you'll join us for an August HWC Baltimore, which will meet on August 9th and August 23rd at the Digital Harbor Foundation Tech Center! 

---
Likes
Reactions